CEC Entertainment, the parent company of US FEC chain Chuck E Cheese's, saw sales increase by 7.7 per cent in the first quarter of 2019. Total revenues were up $18.4m, or 7.2 per cent, at $273.3m.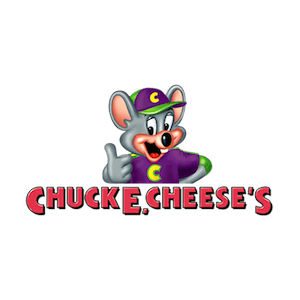 The company said that the quarter had been impacted positively by the increase in company-operated venue sales although this was partially offset by increased labour costs.
Said Tom Leverton, CEO: "We are pleased with the positive impact of the All You Can Play game packages and More Tickets initiatives. We remain optimistic about our venue remodel programme, which is really a complete re-imaging of the venue and additional planned initiatives to improve our business and our profitability."
Adjusted EBITDA for the quarter was up $9.8m or 14.8 per cent to $76.1m from $66.3m. The company had cash and cash equivalents of £112m. There is $977m of principal outstanding on the company's long-term debt.
In total, CEC operates 606 venues globally of the Chuck E Cheese's and 142 Peter Piper Pizza venues, with locations in 47 US states and 14 venues in other countries.