The world's largest independent theme park operator, Six Flags Entertainment, has announced the reopening of its Canadian park La Ronde.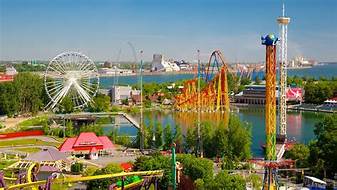 The park is at Montreal, Québec and will open its doors again on May 22 after a long closure through the pandemic effects. It will initially have reduced attendance levels and will run a reservation system and take other safety measures.
Six Flags has 27 parks across the US, Mexico and Canada.