Brunei's first virtual reality site opened recently in its capital, Bandar Seri Begawan, in the Hua Ho Manggis Mall and is called VR Arcade.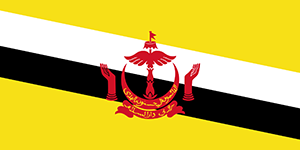 Owner Sujee Hannah Abdullah Chan said that the arcade will be one of only a handful of VR sites to exist in Borneo and the only one in Brunei.
Chan said that gamers at VR Arcade will be allotted a minimum of five minutes per game, adding that any less than this will take away from the overall VR gaming experience.
Prices range from BN$2 to BN$4 per game (€1.31 - €2.62). She explained that this is affordable considering similar VR arcades in the region charge a minimum of BN$10 per game.
The owner said that one of her aims is to make VR gaming more accessible to the general public and that one of the reasons why VR has yet to really take off was due to the high prices charged to experience the technology.
The operations will be open daily from 10am to 10pm.