Belgian lighting attractions specialist Painting with Light has applied its technology to an art exhibition in Mechelen.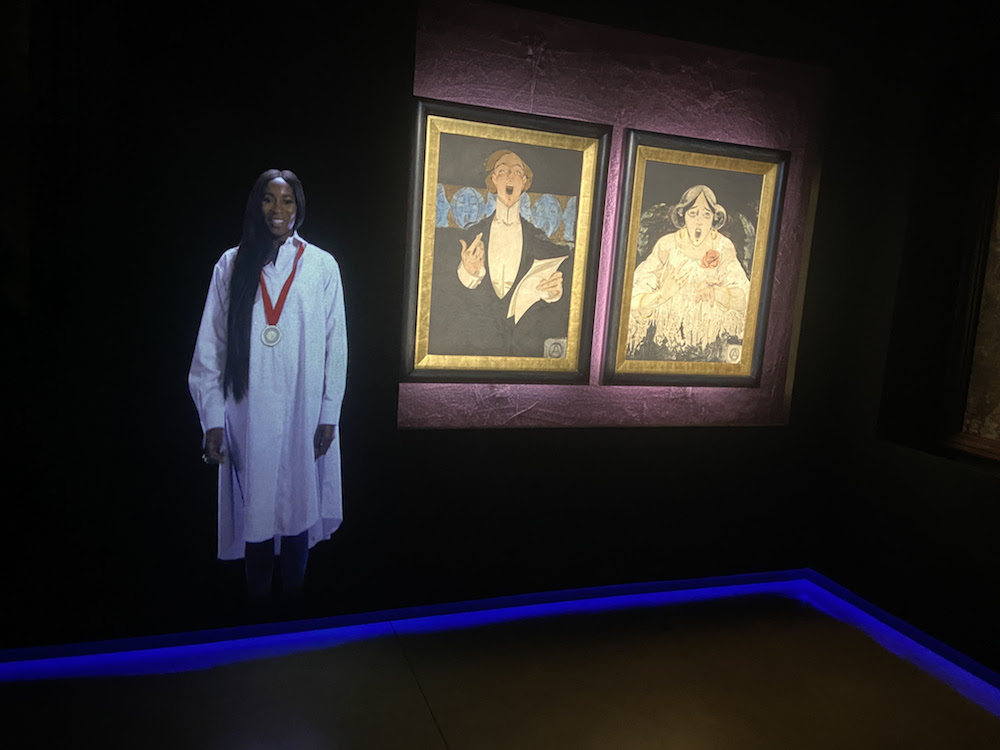 The company, well-known in the attractions industry for its ability to impact and enhance features with lighting effects, has seen its Art Hour reopened in the Belgian city's former Holy Ghost Chapel.
The exhibition of master works by Belgian artists has been turned into an interactive concept to enhance works of art and encourage a wider audience. The exhibition features 33 paintings from 19 artists between the years of 150 and 1950. The tour of the gallery takes around an hour and each painting is presented with a narration in animation.
Painting with Light was brought in to design and manage the lighting, video, audio and humidity control of the project. Each of the narrators appears as a life-size projected video on the gallery wall alongside each painting.