Bowltech International and QubicaAMF announced yesterday that they have entered into a non-binding letter of intent for Bowltech to acquire QubicaAMF for an undisclosed cash purchase price.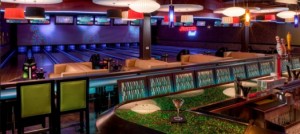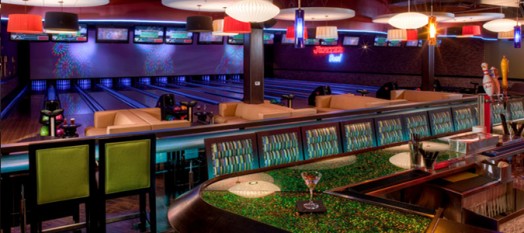 The proposed transaction remains subject to due diligence and various other conditions, including full agreement on definitive transaction documentation. The combination of Bowltech and QubicaAMF will result in the largest bowling products company in the world.
Hans Krol, the owner of Bowltech, said: "I have believed for many years that QubicaAMF and Bowltech represented a perfect marriage of two companies. We have similar beliefs and company cultures and complementary skills in the marketplace. "I began talking to QubicaAMF about a potential combination of our two companies almost five years ago. It has taken a long time to reach this point and we are not quite finished yet, but I am very close to making a dream come true."
John Walker, the CEO of QubicaAMF, said: "We are very excited about the prospect of joining forces with Bowltech. Hans has enjoyed a tremendous amount of success over the past 25 years in the bowling industry. He fully understands the business and what is required to succeed."
Emanuele Govoni, executive vice-president and chief marketing officer of QubicaAMF, said: "Since Qubica was founded in 1993 my partners and I have always worked to do what was best for our company and the bowling industry. We believe that joining forces with Bowltech in the near future will provide the platform to drive future growth for our company."
The new company will employ over 600 people and will have worldwide headquarters just outside of Richmond, Virginia, US, and European headquarters in Made, Netherlands. The existing QubicaAMF operations in Bologna, Italy, and Lowville, New York, will continue to develop and produce the QubicaAMF line of scoring/management control products and pins respectively. Few changes are expected in either location.