David Snook talks to those in the know and finds that consumer fear levels will set the pace when it comes to fighting back following the easing of lockdown.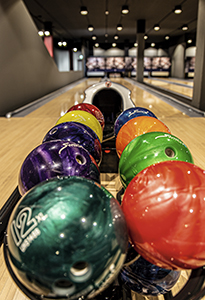 WHEN it's all over – how often are we hearing that now? – will you be prepared to rent shoes at your local bowl? Will you be happy to dunk your thumb into a sweaty ball? Will you even be prepared to stand in line to rent lanes?
Perhaps more importantly, will you be prepared to go to your local bowl at all, or at least immediately?