The webinars organised by bowling company QubicaAMF continue next week, with a session on Wednesday with the topic Media Preparedness for Reopening at 3pm Eastern Time in the US.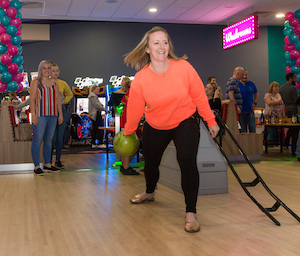 The subject will cover the important subject of keeping and managing media relations.
On Thursday, at the same time, there will be a Facebook Live session with Darin Van Tassell, owner of The Clubhouse in Georgia, who will introduce fellow operator Anthony Perrone, CEO of Pin Chasers centres in Tampa, Florida. Both will cover their own companies' reopening plans.