Bowling centre operator Bowlero is continuing to expand, acquiring two centres, Bowland Cape Coral and HeadPinz Cape Coral, in Florida.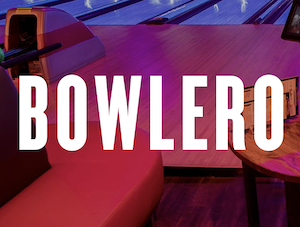 Bowland Cape Coral is a 33-lane space with private function rooms, an arcade and its own restaurant and bar, while HeadPinz is a "contemporary" 18-lane centre with an "expansive" arcade and VIP event space.
President and CFO at Bowlero, Brett Parker, said: "We continue to be pleased with the quality of the assets that we have been able to add to our portfolio so far in 2023.
"These upcoming acquisitions are an exciting opportunity for our company, expanding our footprint in Florida and entering a new community. We are looking forward to utilising our resources to help further the success of these two centres in the coming months,"
Both locations will open as Bowlero centres upon completion of the acquisition.