The trade show, that kicked-off the return to in-person exhibitions at the conclusion of the pandemic last year, returns next week.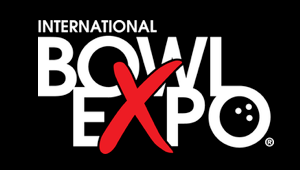 Bowl Expo will run Wednesday to Thursday, June 29-30 at the Las Vegas Convention Center in the US.
The event will coincide with the 90th anniversary of the Bowling Proprietors' Association of America, BPAA, with a number of functions planned around the anniversary.
Exhibitors will include Apple Industries, Bay Tek, Benchmark, Betson, Brunswick, Coast to Coast, Creative Works, Elaut, Embed, Frontgrid, Hologate, ICE, Intercard, Jet Games, LAI Games, LaserBlast, Laserforce, Lasertron, Player One, QubicaAMF, Sacoa, Semnox, Switch, Team Play, Triotech, UNIS and Valley-Dynamo.