Last week the BBC's news website carried a major background article on bingo clubs, concluding that the game was seeing green shoots of recovery.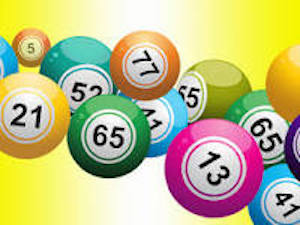 The article was based on a visit to a Mecca club in Hull's Clough Road, where the writer interviewed assistant manager Jackie Marshall, many players and subsequently the Bingo Association.
It revealed that there are now 262 clubs in Britain, down from the pre-Covid 330. First the smoking ban, then the pandemic and more recently the cost of living crisis have impacted the business.
It quotes association CEO Myles Baron on recent trends. By May of 2021 attendances had dropped between 30 and 40 per cent on pre-pandemic levels and 46 clubs had closed through Covid's impact.
But there is a recovery on the way and latest figures show the business is now down 10-15 per cent on pre-Covid days, "so the gap is closing."
He reported improved trends as clubs up their game to survive and there is a distinct influx of younger people who see bingo as an economical night out.