Novomatic and subsidiary GiGames will show a range of machines at the Feria Internacional del Juego trade show, previously known as FER, due to open in Madrid for three days from March 28. They will present their display on the largest stand at the exhibition.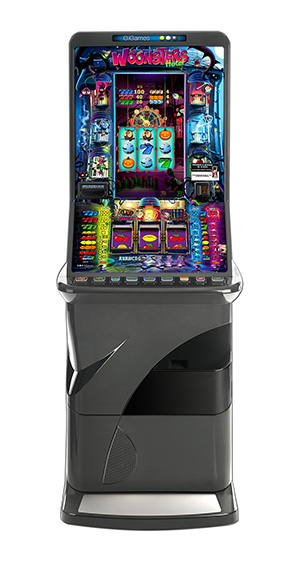 They will show a range of pub/bar games, including GiGames' new Woonsters Hotel machine as both video-reel or video-video. Novomatic will show the traditional bar machine Cinefans, a mechanical game with twin screens. It will also show the Novo Line Bar and Novo Line Bar II Twin Pot machines. They are connected through a common game and two players on separate machines can now compete for an extra award.
The arcades in Spain are served by Novo Line III with a common game Power Play and Novo Line Gigastar Premium HD serving the top locations. For foreign visitors there will be the Bell-Fruit Games and Carfama ranges.