Betson Enterprises has added Brandon Horton and Mark Roth to its sales team covering the Texan and northwest markets respectively.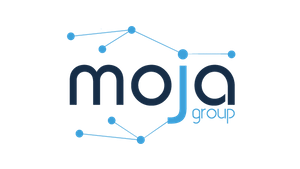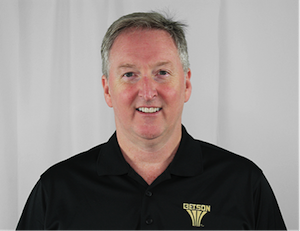 Brandon Horton brings experience in the hospitality and entertainment industries with previous stints at Chuck E. Cheese's, Incredible Pizza Company and Gatti's Pizza Company and will cover the southwest as regional sales representative.
Mark Roth joins Betson with more than 25 years of experience in business-to-business sales in the roofing industry, the majority with Woodfeathers. A Portland native, Roth joins Betson as regional sales representative responsible for the northwest region.
"We see opportunities for our business to grow and building out our sales team to better support our network was a need," said Bob Dipipi, director of sales for Betson Enterprises. "Horton and Roth's extensive backgrounds and industry experience will provide tremendous growth and value to our already strong sales team. We are excited for them to join our family here at Betson."