Bacta CEO John White said the UK government's Spring Budget was a "missed opportunity" to address unfairness in the UK tax regime.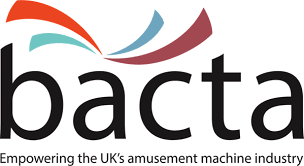 He said: "We welcome the Chancellor's commitment to enterprise and growth and while the 100 per cent capital allowances and the increased investment allowance will provide some help to our hard-pressed sector, this was a missed opportunity to adjust some key unfairness in our tax regime.
"Jeremy Hunt should have allowed operators paying Machine Game Duty (MGD) to reclaim VAT and to simply adjust the MGD tax boundaries to allow some lower stake machines to pay five per cent instead of 20 per cent tax.
"Hopefully, the help with childcare will provide a boost to the labour market as we, like many other sectors, are struggling to recruit and retain staff."