The UK amusement trade association BACTA has praised the conduct of its members during the Covid-19 pandemic and ensuing lockdown.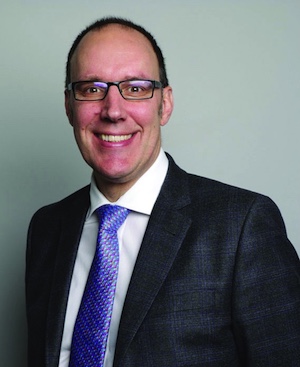 UK Prime Minister Boris Johnson yesterday announced a more stringent set of social distancing requirements, meaning most of the UK is now at home with the majority of public-facing businesses closed until further notice.
BACTA's CEO John White said in a statement: "Ever since the first government announcements were made about social distancing, we all knew what would be required of us. I am proud to say that the members have acted with integrity throughout and responded in a timely manner. This is despite the fact that this time of the year is crucially important for our businesses.
"BACTA has worked tirelessly, disseminating information on the various government loans, rates relief and other measures that the Chancellor announced, trying to dig down and discover what benefits these would have for BACTA members.
"As ever, it wasn't immediately apparent if some of the lifelines being offered by the government, such as 100 per cent rates relief would be on offer to all our members' businesses. We urged our members to keep their MPs updated - and many did. Thanks to our lobbying, arcades are now specifically included in the assembly and leisure list of premises ordered to close, which is what we already knew would be the case. This confirmation will make life easier for those businesses claiming insurance, as well as confirming that they will indeed receive full rates relief."