Australian theme park operator and owner of Main Event, Ardent Leisure, is set to seek a partnership deal for the FEC chain.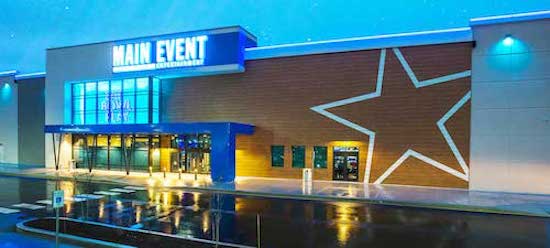 The Financial Review reports that financial services company and investment bank Goldman Sachs has been appointed to test the waters to see if there is any interest in investing to help support the brand's expansion.
Founded in 1998, Main Event Entertainment has 43 centres across the US serving more than 20 million guests annually. It's latest location in Grand Prairie, in the Dallas-Fort Worth metroplex, is due to open towards the end of this year.