To celebrate the launch of Arcooda Pinball Arcade, Arcooda will offer discounts to existing buyers of the Pinball Arcade software for pinball machines.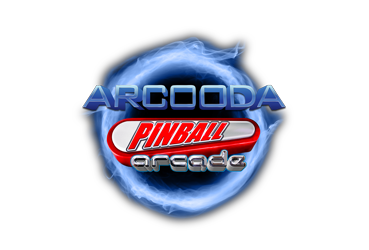 Customers who have purchased the Pinball Arcade for any platform will receive a dollar-for-dollar discount when they purchase the Arcooda Pinball Arcade software on one of its arcade and pinball machines.
The company is being developed in partnership with FarSight Studios, the makers of the software. Pricing on the Arcooda Pinball Arcade software, Touch Wizard desktop and Video Pinball machines will be announced in January 2017. FarSight customers will have until March 31, 2017, to claim their discount.