The indoor area of Rovio Entertainment's largest entertainment complex is now open in Doha Festival City, Qatar, with an outdoor park to follow.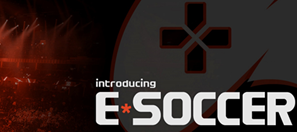 The 17,000sq.m of rides and attractions includes Trampoline Universe, a 1,300sq.m area of trampolines. The Own the Sky roller glider is a breath-taking 106m long ride that allows fans to fly like one of the titular birds. The attraction also features a multi-level karting track. The track, inspired by Angry Birds Go! game stretches over 261m and lets friends and family pit their skills against one another.
There is also a laser tag arena and an arcade with over 70 games. The park has a wide range of themed restaurants and food and beverage options alongside merchandising. Also included is The Big Tree, an education centre in which children can discover science and explore their creativity, expressing themselves musically.
Starting out as an iPhone app game, angry birds quickly became an internet sensation in 2010. With the film Angry Birds 2 and a television show planned for next year, this brand is likely to remain fresh.