A group of amusement and gaming small businesses in Pennsylvania is running its own co-operative to support military charities.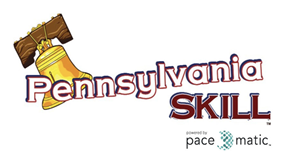 Pennsylvania Skill contributes to veterans organisations through skill game revenue and donations, helped by local operating and manufacturing company Pace-O-Matic.
Pace provides the technology for PA Skill games and one recent $5,000 donation was made to Veterans Promise in Dickinson City to complete the construction of a large meeting room.
Last year, PA Skill provided $5,000 to the Sellersville American Legion after its meeting rooms were severely damaged by flooding A donation of $10,000 was also made to Fields of Honor at Pittsburgh to help provide scholarships for spouses and children of war casualties.