A new Altitude Trampoline Park has opened in the city of Bradenton, Florida.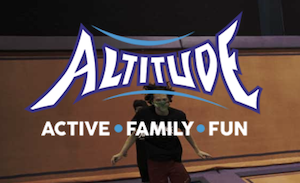 The 40,000sq.ft space opened on November 25, and the Bradenton Herald reports that the new Altitude location features seven party rooms and F&B refreshments through its own cafe.
Visitors are able to choose from an array of activities, such as trampoline, dodgeball and wipeout.