Following its recent entry into the cinema market, major Saudi Arabian operator and developer Al Hokair has announced it will be introducing VR zones to its Sparky's brand of FECs.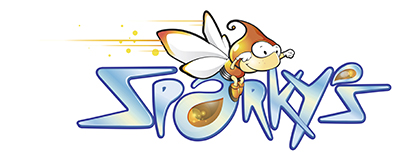 "We are getting ready for the millennials, the digital natives, they need more immersive games and they exactly know what they want from entertainment centres such as ours," said Mishal Al Hokair, executive vice president and general manager of the group's entertainment division.
"Over the last couple of years, we have seen a giant leap within the VR segment and we see the growth to continue till 2025. The current generation is consuming more entertainment content than ever before. This is estimated to be a multi-billion dollar industry and we want to ensure that we establish our footprint slightly ahead of the industry."
While much VR content currently available features shooters, racing and action, Al Hokair plans to offer a more diverse selection of games in order to cater to a wider audience, including young children and adults.
"We are looking at expanding our reach within Saudi Arabia, UAE and other regional markets. We believe that one of the key factors for the success of VR games is the immersion value of the whole VR concept. This ability of the gaming environment to reproduce a realistic representation of all human senses is something that engages the gamer. We are in the midst of conceptualising such games with our partners," said the executive vice president.
He continued: "Another significant growth driver of the VR industry includes growing digitisation, robust technology, increasing demand for head-mounted displays in gaming and entertainment industries and also rising investment in the overall VR market itself."