Joey Haney steps into the digital world to find out how companies are using technology to innovate and simplify their products.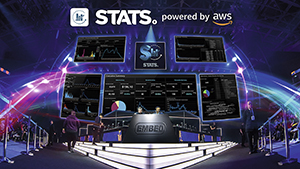 It's hardly a revolutionary thing for me to say that our world is developing and changing at an accelerated pace, with standards of even everyday technology reaching dizzying new heights as we innovate for this shifting landscape.
In the entertainment sector, technology is becoming more and more accessible for operators and customers alike, with state-of-the-art equipment stationed at most FECs in the business today. Given this brave new world we live in, customers have every right to demand experiences of equal quality from venues, lest they take their treasured custom to a venue with more to offer.
Read the full article in the March issue of InterGame To receive every print and digital issue of InterGame, subscribe here