This week's Asian Attractions Expo that opened in Singapore on Tuesday and ran through until today, attracted over 7,500 visitors, according to preliminary statistics from the organiser, IAAPA. It made the show the second largest in its history.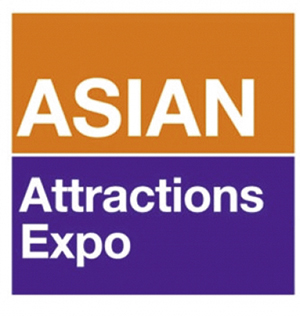 Buyers made up over 5,000 of the total and there were 375 exhibiting companies. The organiser reported that 50 per cent of the visitors were attending the event for the first time. The floor occupied by stands was 10,170sq.m, the second highest ever for AAE.
The attendance was up 43 per cent on 2013 when it was last held in Singapore. The show moves around Asia and next year it will be in Hong Kong.