A Russian take on the principle of family entertainment centres is working well in Moscow.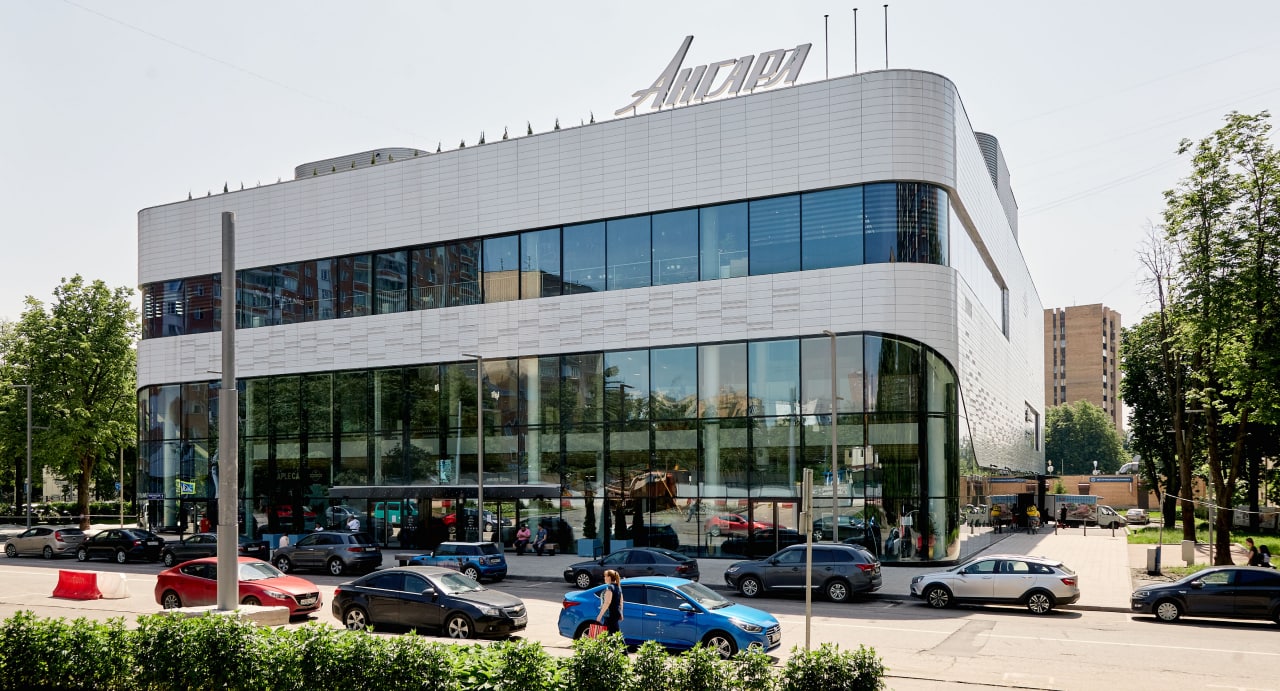 ADG Group, a local retail developer, bought 30 old-style Soviet former cinemas from the Moscow authorities at the end of 2014 and the first of them was reopened as an FEC/community centre in 2019.
Six more were opened in 2020, despite the pandemic, and four more are destined to come on line in the first quarter of 2021 with the remainder next year.
The ADG concept is to turn the former cinemas into local community centres, with a multiplex cinema, children's entertainment venue, lounges, F&B outlets, and lecture rooms with retail tenants. The principal is that each venue should provide a place for locals to meet within walking distance.
The first was named Mesto Vstrechi (Meeting Place) and the branding has continued through the new locations opening last year.
Pictured: The original Mesto Vstrechi in the Angara district of Moscow.