In the second part of our children's entertainment report, InterGame takes a look at the role of redemption games, weighs up the importance of the prize versus the experience and explores one of the great buzz words - 'edutainment.'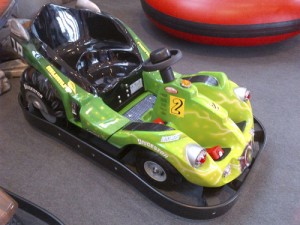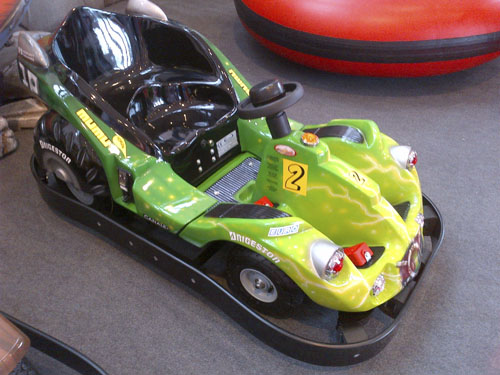 The redemption segment is huge and is cited by many as the key to the future longevity of the amusement industry.
The fact that it introduces a prize element to the game playing experience has provided a shot in the arm to the market and it is this sector that is experiencing the most growth. Venues that have traditionally looked to the addition of video amusements, such as bowling centres and restaurant chains, are recognising the value of redemption's appeal across many age groups.
At a time when games are accessible via mobile devices such as tablets, redemption games offer a way for FECs, for example, to differentiate themselves from everything else available out there.
"Redemption games," said Sega Amusements Europe's Justin Burke, "are ideal for the children's segment. Winning tickets is of tangible value to young players because it can mean they can win prizes. Even if it is only a small piece of plush, it is very important.
"Redemption is massively important to children's entertainment because it is tied to the whole family, drawing in a broad customer base."
Tom Kane of Coastal Amusements stated that redemption is now, and has always been, an important ingredient in the children's entertainment mix.
"The simple answer is, it is entertainment value that provides a sense of achievement," he said. Bay Tek's Holly Meidl suggested that redemption games help to broaden an entertainment centre's offering and, in doing so, attract a wider variety of players.
"Most operators who do not operate ticket redemption have a very limited selection of games catered to the younger ones," she said. "Those who operate ticket redemption games have a plethora of games to choose from and understand the importance of this type of game. More and more redemption game rooms are popping up all over."
This article can be read in full in the January issue of InterGame.