New in the Bryke series of slots from Zitro is 88 Link Wild Duels.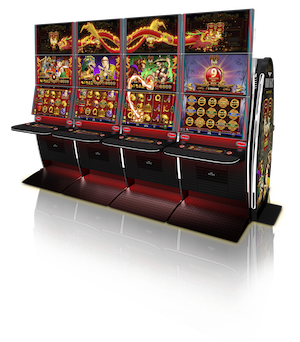 88 Link Wild Duels is a fiery game that pits mystical creatures against warriors who fight for prizes.
This game comes loaded with four titles including Tiger vs Lady Blade, Monkey vs Dark Warrior, Lion vs Shaolin Monk and Panda vs Master Wu.
Gameplay is brought to life on the new Allure cabinet, a slim cabinet from Zitro that include SmartDeck touch pad technology. It comes with the multiway game system combined with Link Bonus.