The Novo Line Interactive Edition X2 multigame release from Novomatic is a topical, no-fuss collection of games that "comprises everything and then some more of what players and operators want on the casino floor."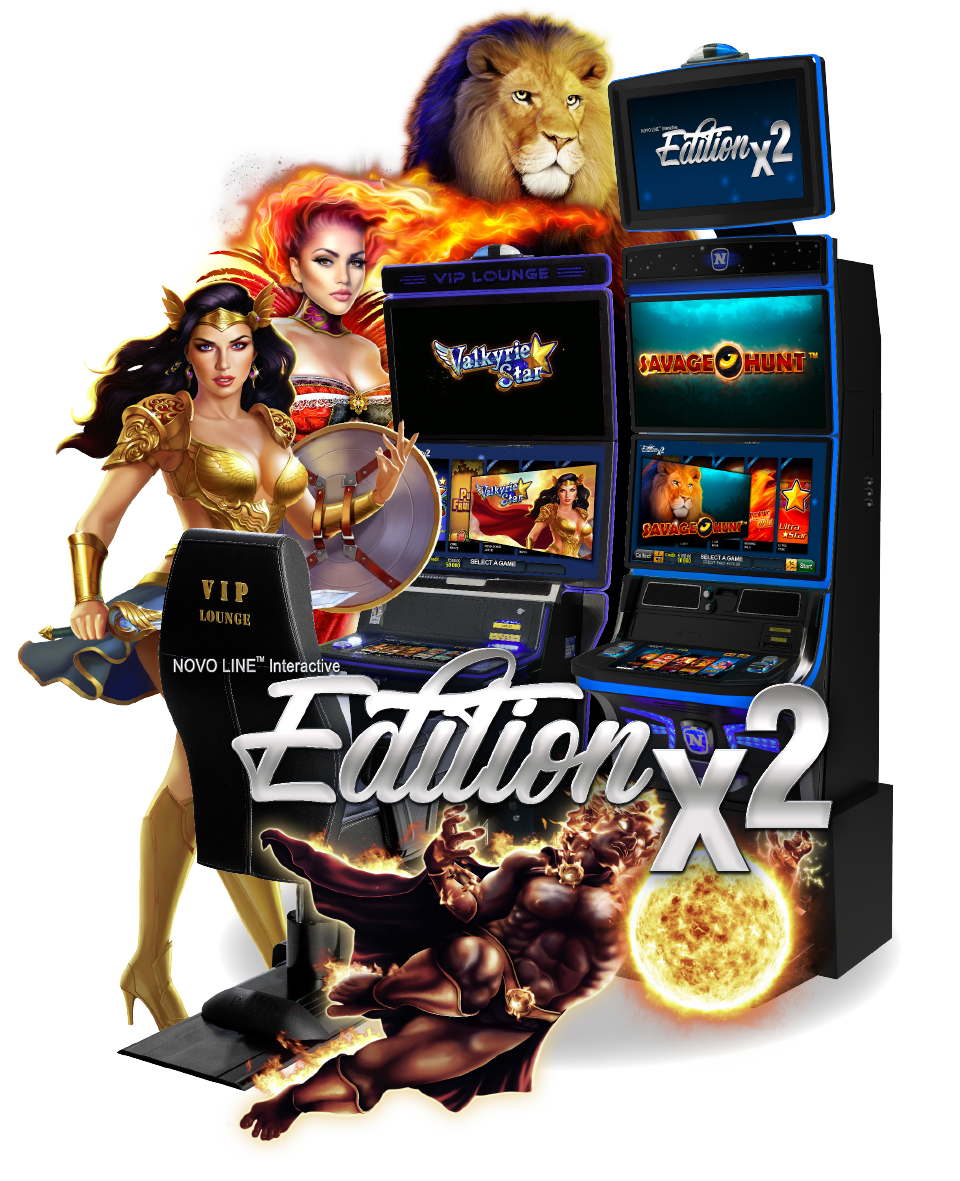 There are 30 titles, including all the essential Novomatic best sellers plus a selection of new titles, all in the multiscreen format for the most popular range of Novomatic cabinets.
Jens Einhaus comments: "Especially in our core markets, operators prefer a certain degree of choice for every slot position and they need to have a basic volume of classic player favourites on every machine."
The new Edition X2 ideally lives up to these market requirements, as an attractive, modern offer that targets European, Asian and Latin American gaming floors.