Magellan Robotech, the B2B division of the Stanleybet Group that creates solutions for operators of virtual 3D games and gaming products, has unveiled K1, its first standalone terminal entirely produced in-house.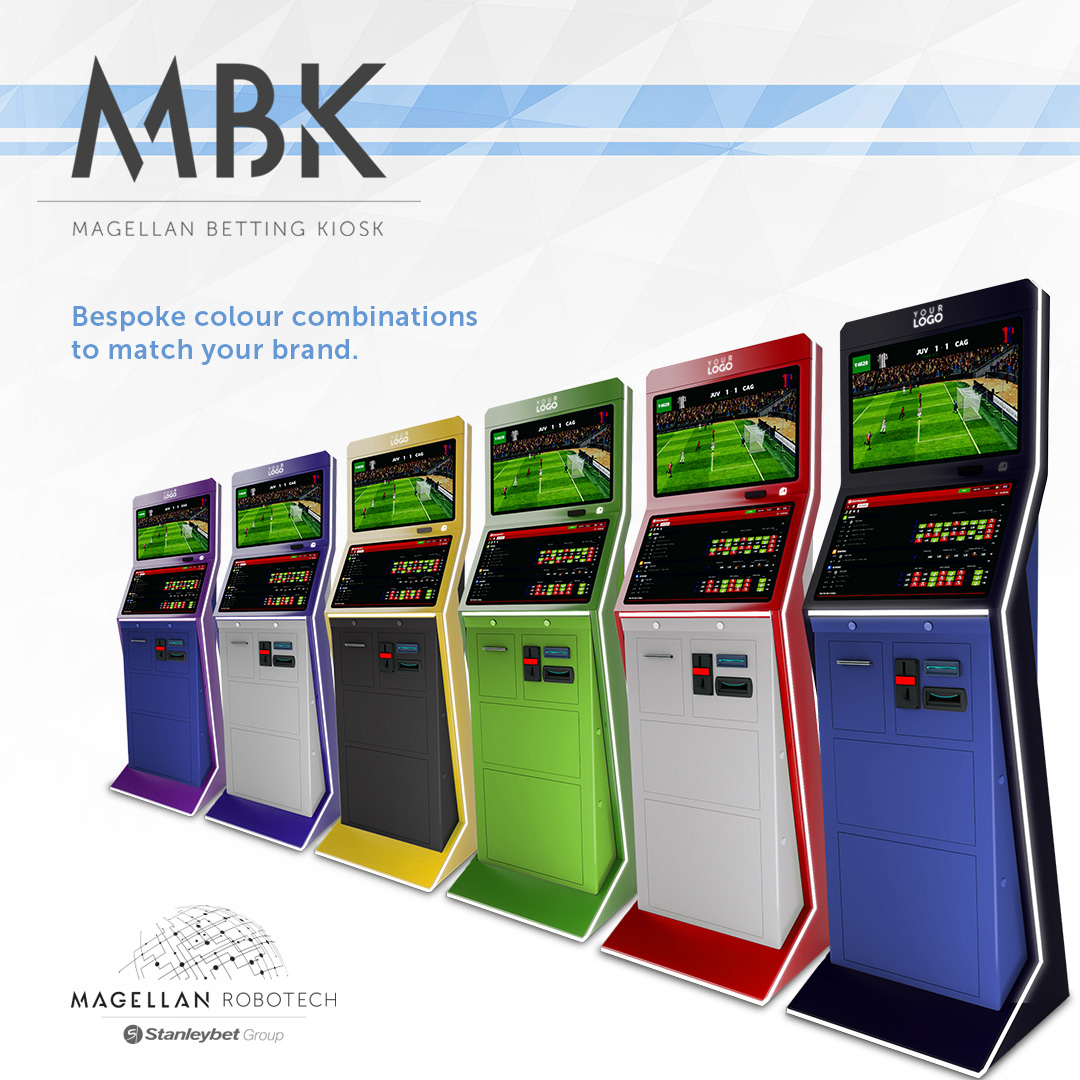 Made by MBK (Magellan Betting Kiosk), K1 comes with an industrial motherboard and 24" quality monitors and is compatible with any Magellan product, becoming an end-to-end solution for any operator.
As a standard, the cabinet comes out with a custom illuminated laser-cut logo and RGB LED lights and can be produced in endless colour combinations so as to maximise the customer's brand visibility. On top of the standard product line, K1 in presented in a range of luxury options to choose from, including metallic paint or a pull-out shelf.
Christian Maglia, CCO at Magellan Robotech, said: "We have been proud to unveil this incredible product. K1 is innovative, versatile, functional and extremely user friendly.
"The cabinet has been entirely designed and created by our internal team: this was crucial for us in order to launch a product at the highest standard of the market. K1 is solid, durable, eye catching, highly customisable and it goes on the market at a very competitive price."