The Shock Lounge concept on the Zitro booth at ICE London was the main hit for the Spanish video slots supplier.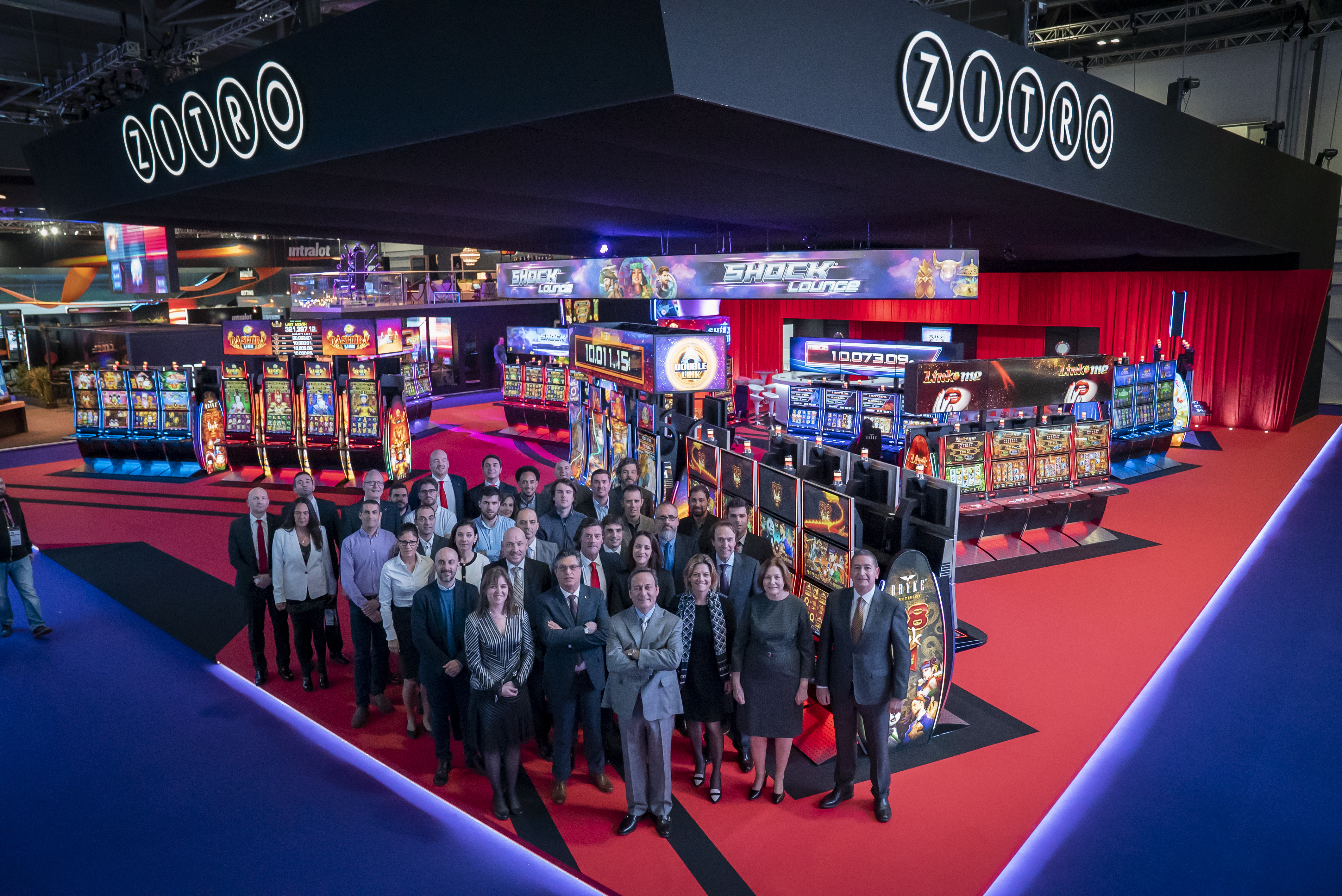 The lounge combines different cabinets and games utilising the Shock progressive mystery, giving the player a community experience through a high hit frequency and themed staging.
Zitro CEO Sebastián Salat said: "The concept is made possible by increasing the number of banks of Zitro machines in many locations. The greater number of our machines in the casinos permits us to increase the frequency of the Shock awards. Concentrated in a specific area of the casino this provides a great stimulus to play."
The growth in Zitro business during 2019 has been down to the success of products such as the Link King, Link Me and Link Shock, multigames with progressive jackpots in the Fusion cabinet. The games and cabinets dominated the stand in London, along with the cabinets Allure and Illusion, containing the multi-games 88 Link Wild Duels, Lucky Charms and Bashiba, all with multi-way game mechanics and a bonus link.