The potential sale of the US$2.6bn Encore Boston Harbor by Wynn Resorts to MGM Resorts has been stopped by Wynn while the negotiations were still at an early stage.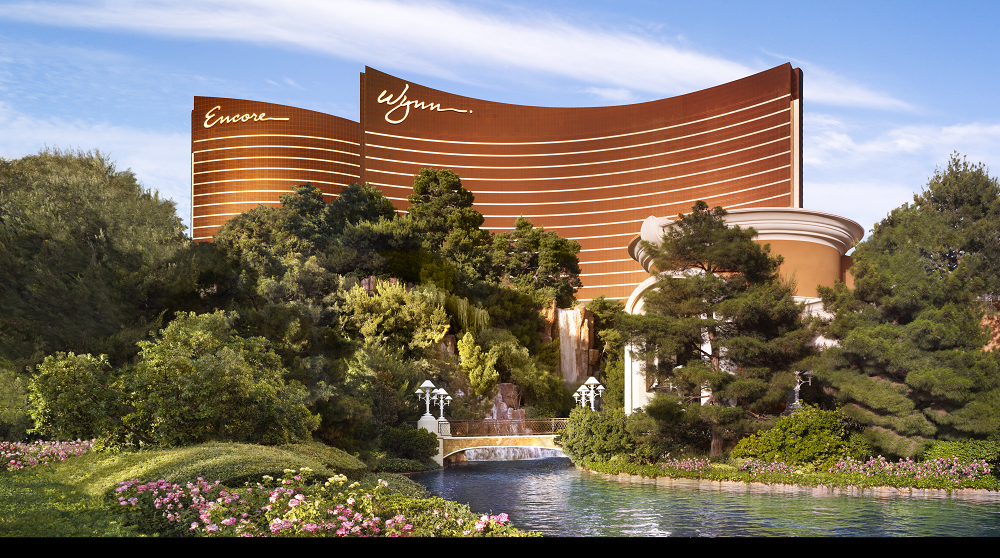 Wynn, due to open the 671-room hotel in Everett, Massachusetts, next month, expects eight million visitors annually for the casino, set to have 242 table games and 3,158 slots. MGM already has a Massachusetts casino in Springfield and would not have been permitted to have two casinos in the same stage under state law.
Said a representative of MGM: "We have noted the anxiety raised buy various stakeholders regarding a transaction and that troubles us. We only wish to have a positive impact on communities in which we operate."
The state's Gaming Commission fined Wynn $35m in April for not disclosing the sexual misconduct allegation against former CEO Steve Wynn, but the company was permitted to keep its casino licence.