Asian gaming markets forecast continued losses.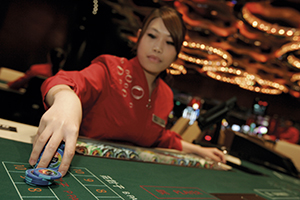 VIP gamers are expected to lead the recovery in Asia, but there is still no clarity as to when the markets will improve, with estimates for revenue continuing to be revised downwards and forecasts for the potential turning point pushed further down the road.
Early optimism for a swift snap back is fading as the virus rages across Europe and North America and Asia suffers with a new wave of contagions, largely imported from elsewhere.