According to Aristocrat, Video Game Technologies, a subsidiary of the company, has confirmed the settlement of its lawsuit against Castle Hill Gaming.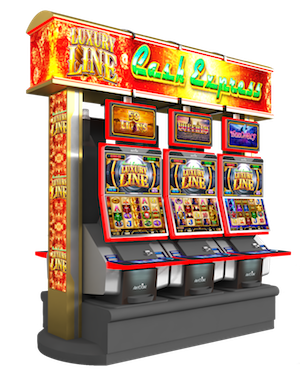 The case was filed in 2017 and concerned alleged infringements of certain VGT trademarks, trade dress and trade secrets.
Under the terms of the settlement, CHG will change out, and no longer use, the game titles New Money, Arctic Cash, Arctic Ice and Welcome to Nugget Mountain, along with any associated artwork and characters, and any variations of these games. In addition, CHG will remove and no longer use certain machine features and paytables. All relevant games and machines will be modified by April 1, 2020.
CHG has also agreed to make a payment to VGT of $3m.
Hector Fernandez, president of Aristocrat Technologies, said: "This settlement again confirms VGT's (and Aristocrat's) determination to protect our intellectual property, including VGT's market-leading Class II portfolio. We will continue to be proactive and aggressive in defending our assets going forward."