The hold-up in revealing details of the new UK gambling review has enabled Premier League clubs to strike new sponsorship deals with gambling companies, reports Britain's Observer newspaper.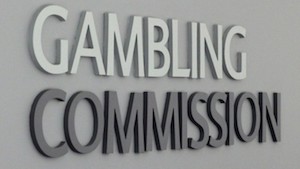 It is widely expected that the review of the gambling laws will clamp down on the publicising of betting companies, notably on players' jerseys in the Premier League and the Football League.
The publication of details of the review has been delayed while the successor to Prime Minister Boris Johnson is selected.
Eight of the top clubs now have gambling sponsors' logos on their shirts while others have sponsors named on sleeves or have concluded deals for advertising on training kits and in stadia.