Betting and gaming technology provider BetConstruct has entered into a partnership with Atlantis Gaming Corporation to jointly develop a platform for US sovereign nation casino operators.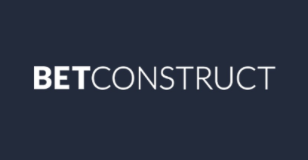 The companies will soon release the Tribal Gaming Network platform to deliver content relevant to the tribes and to their individual compacts.
"We searched worldwide and selected BetConstruct after performing due diligence on many platforms that we felt might fit our needs," said Donald L Bailey, president and CEO of AGC.
"The results were clear that they had the technology, experience and support that we would need to pull off a project of this scale. Our mandate is to provide to both our operators and our end-user players a robust, secure and compliant platform, fresh content and payment processing, BetConstruct delivered on that demand."
BetConstruct CEO Vahe Baloulian added: "We are excited to join AGC in our new Tribal Gaming Network and we warmly welcome them to the BetConstruct family.
"There are few opportunities for electronic gaming in the US and we are looking forward to our future together."