The LINQ Hotel + Experience in Las Vegas has added an interactive and immersive gaming and entertainment environment as well as the all-new RE:MATCH bar.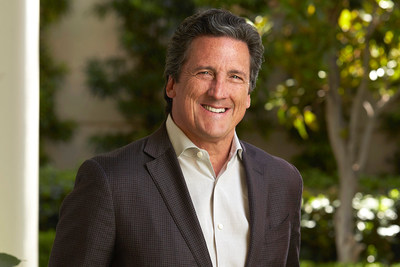 Following a parade of hover board girls, electric drummers and Go Bots, Caesars Entertainment CEO and president Tony Rodio, EVP of gaming and interactive entertainment Christian Stuart and SVP and general manager of The LINQ, Ryan Hammer, opened the new spaces with an LED ribbon cutting.
"Caesars Entertainment has been at the forefront of gaming and innovation for many years," said Rodio. "What you see here at The LINQ is a diversified selection of experiences curated for a variety of visitors that offers adults new ways to play.
"I could not be more proud of the hours that went into this project, with gaming, IT, operations and marketing all collaborating to make The LINQ the epicenter of socially driven experiences."
The LINQ's transformation began last yearwith the opening of The Book, the next generation of race and sports book, and continued with the introduction of the all-new integrated Strip-side RE:MATCH bar. This features 27 touchscreens that create a cohesive bar top underwater world with sporadic games that are interactive and responsive, making it unlike any other bar in Las Vegas.