South Africa's decision to reopen its borders to all visitors has been welcomed by the hospitality chief at casino chain Sun International.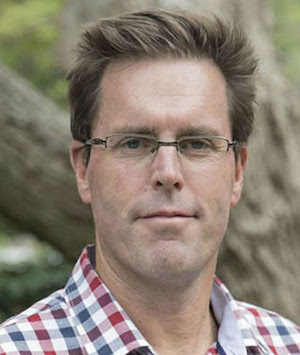 The company's COO hospitality, Graham Wood (pictured), speaking with local trade publication Gaming for Africa, said: "We appreciate the delicate balance that needs to be maintained between containing new outbreaks of Covid-19 and reigniting the economy.
"It is widely known that the hospitality and tourism industry has been severely affected by the pandemic and the regulations concerning the movement and gathering of people. This announcement will have a positive effect on hospitality companies like ourselves, but it will also positively impact our broader economy as tourism is a major economic contributor.
"To date we have noticed a pleasing increase in domestic travel bookings at our hotels and resorts. Now it is a question of how soon will be see an increase in international visitor demand."