Subsidiaries of The Star Entertainment Group have been served with a statement of claim from the Australian Transaction Reports and Analysis Centre.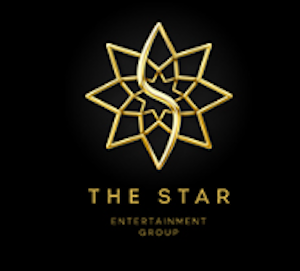 AUSTRAC is commencing civil penalty proceedings in relation to alleged contraventions of obligations under the Anti-Money Laundering and Counter-Terrorism Financing Act 2006 by The Star Pty and The Star Entertainment Qld.
The statement of claim does not reveal the amount of the penalty sought by AUSTRAC.
The proceedings follow an investigation by AUSTRAC's enforcement team, which The Star first announced in June last year.
The company said it takes its anti-money laundering obligations "seriously" and is continuing to co-operate with the investigator.
The Star's managing director and CEO, Robbie Cooke, said "there is still a lot to do" as the company looks to "transform" its business and culture.
"Our goal is to earn back the trust and confidence of AUSTRAC and all our regulators. We will continue to work with AUSTRAC as we build a better, stronger and more sustainable company," Cooke added.