According to Rute Soares, head of integrity and compliance for the Portuguese Football Federation and UEFA ethics and disciplinary inspector, match fixing in his own country was "unfortunately a very frequent and very widespread phenomenon."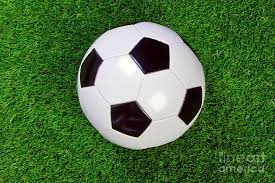 Soares said the entire sport sector was at risk from match fixing.
"From my experience, I have understood that it can occur anywhere and there are many risks that can happen both in the lower and in the higher categories," he said. "The sector is at risk and everyone must contribute with measures that can prevent and protect the sports sector.
"Credibility, transparency and integrity are the three pillars of our unit and this is what we transmit to clubs, coaches and players. For the future it would be great if people understood that integrity is not just something abstract, but something to pursue."
Soares was speaking during an anti match fixing training international conference in Rome.