Two Spanish provinces are taking strong action against gambling halls and betting shops.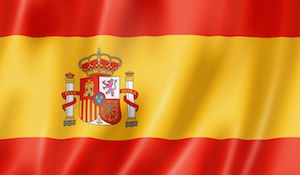 Galicia plans to limit the number of locations to those already operating or with applications in the course of approval, giving the region a maximum of 118 gaming rooms or arcades and 41 betting shops.
The object, says the Galician Gambling Commission, is to close the market before the publication of the next laws on gaming.
Meanwhile, in Castilla-La Mancha, the 10 licences that had been up for approval this year will be frozen and no more will be entertained for the province. The authorities have indicated that the region will be facing tougher laws.