JCM Global has signed some significant orders for its iVizion bill validator solution.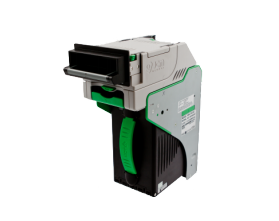 Three casinos will now take advantage of the product. The locations are in Bilbao, Ceuta on the north African mainland, and the island of Mallorca.
The casinos, all from the Luckia Group, will replace their existing solutions with iVizion. Said JCM's general manager EMEA: "These casinos will now experience unparalleled levels of protection against counterfeiting and will receive high-speed service for their customers."
IVizion has strong defences against counterfeits and "stringing". Its Contact Image Sensing technology scans 9.5 mllion data points on every bill – twice that of its nearest competitor.