Police raids in Detroit, Michigan, US, seized slots and money in a campaign against illegal gambling.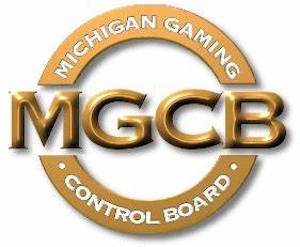 Says newsfeed Fox 2, there were 56 machines taken and $12,700 in cash from petrol stations in the Detroit suburbs and from store-fronts in the Flint area.
Both slots and coin pushers were among the machines taken and the money was contained inside the equipment.
The authorities assert that the stores provided opportunities to play casino-style games when they bought over-priced snacks and other merchandise through promotional game play.
"We have seen an increasing number of complaints about alleged illegal gambling," said a Michigan Gaming Control Board director.
"We work closely with the local law enforcement agencies to investigate alleged illegal gabling locations that do not provide the protections associated with legal, regulated gaming and can bring unwanted crime to neighbourhoods."