Scientific Games has announced that the newly-opened Hard Rock Hotel and Casino Atlantic City is powered by a comprehensive system and games package provided by the company.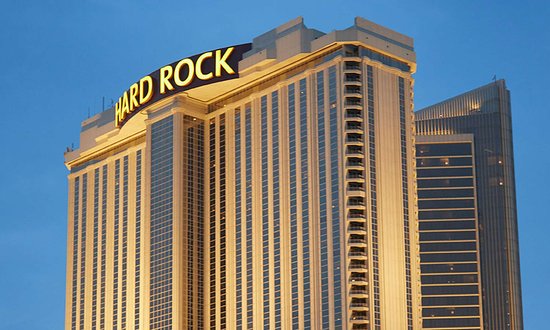 Scientific Games installed key systems products such as SDS, CMP, CMP Cage, Business Intelligence, iVIEW4, iVIEW DM, Elite Bonusing Suite and Beverage Ordering System. The company's SDS slot management system enables game accounting and player-tracking data collection on the casino floor. This integrated information system continually monitors gaming devices and player activity.
Working in tandem with SDS, the CMP casino management system provides centralised casino operations for accounting, player rating management and fully automated promotional tools. In addition to CMP, the Business Intelligence advanced application analyses extensive data gathered throughout the business enterprise and delivers solutions to grow the business through an improved understanding of table and slot performance, in addition to player behaviour and values.
iVIEW 4 and iVIEW DM provide a next generation player interface that displays dynamic marketing animations and video through a state-of-the-art multi-touch screen. The iVIEW platform allows operators to customise the game screen for groups of players, taking customer loyalty and advertising messages to the next level.
Players can be rewarded right at the gaming device through the Elite Bonusing Suite. Players also have the opportunity to order drinks on the iVIEW touchscreen display located on their gaming device using the BOSS application.
In addition to the systems purchase, Hard Rock Hotel and Casino Atlantic City also installed a substantial number of Scientific Games' slot and table games.