International casino operator Las Vegas Sands, with venues in Nevada, US, Macau and Singapore, will continue its capital expenditure programmes on schedule, despite the impact of the coronavirus pandemic.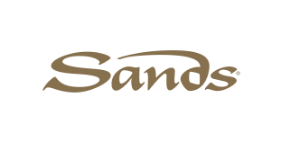 Chairman and CEO Sheldon Adelson, commenting on the second quarter results for the company, said that the company remained optimistic about the return to normality.
He said that the major projects under way in Macau and Singapore would continue. Sands is spending $337m in Macau, $30m in Lass Vegas and $15m at the Marina Bay Sands in Singapore.
Net revenue was $98m, down 97 per cent from the comparative quarter of 2019, providing an operating loss of $922m compared with a profit of $894m last year.