South African casinos are at last unhampered by pandemic limitations, reports trade magazine Gaming for Africa.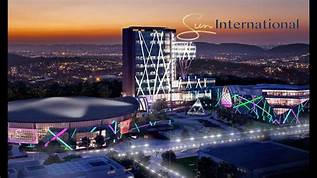 The country has lifted all Covid restrictions and the casino operators, who have seen very positive signs of recovery during the recent period of partial limits, can now resume unfettered business.
Graham Wood, Sun International's COO for hospitality, said in the press: "The restrictions on gatherings in particular have been onerous on the gaming, hospitality, conferencing and eventing industries.
"The relaxation of the regulations will have a positive effect on tourism and we are hoping for an accelerated recovery in international leisure demand from our global source markets."