Respin Games, a US subsidiary of Nektan, has signed its first major contract with an unnamed leading US casino operator to launch its real-money in-venue mobile games solution into the US casino market.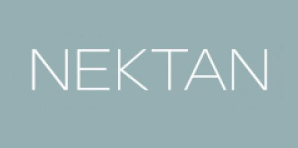 Rapid Games is an independently certified in-resort mobile platform. It is being launched into a high-profile casino in California by a leading US casino operator present in both commercial and tribal markets in the US.
Daniel DeWaal, CEO of Respin, said: "It's fantastic to see our platform hit the ground with such a prestigious US casino partner, which helps to give confidence to so many other interested parties in the US that Rapid Games is clearly the way to attract millennial players and increase wider player engagement across the casino property."
Leigh Nissim, CEO of Nektan, added: "We are very pleased to have signed our first contract with a top US casino operator, which underlines the quality and uniqueness of our mobile in-venue casino solutions."