Cash handling equipment supplier Innovative Technology will show some new recycling products, featuring its Spectral technology, on its ICE stand at ExCeL (February 5-7) in London.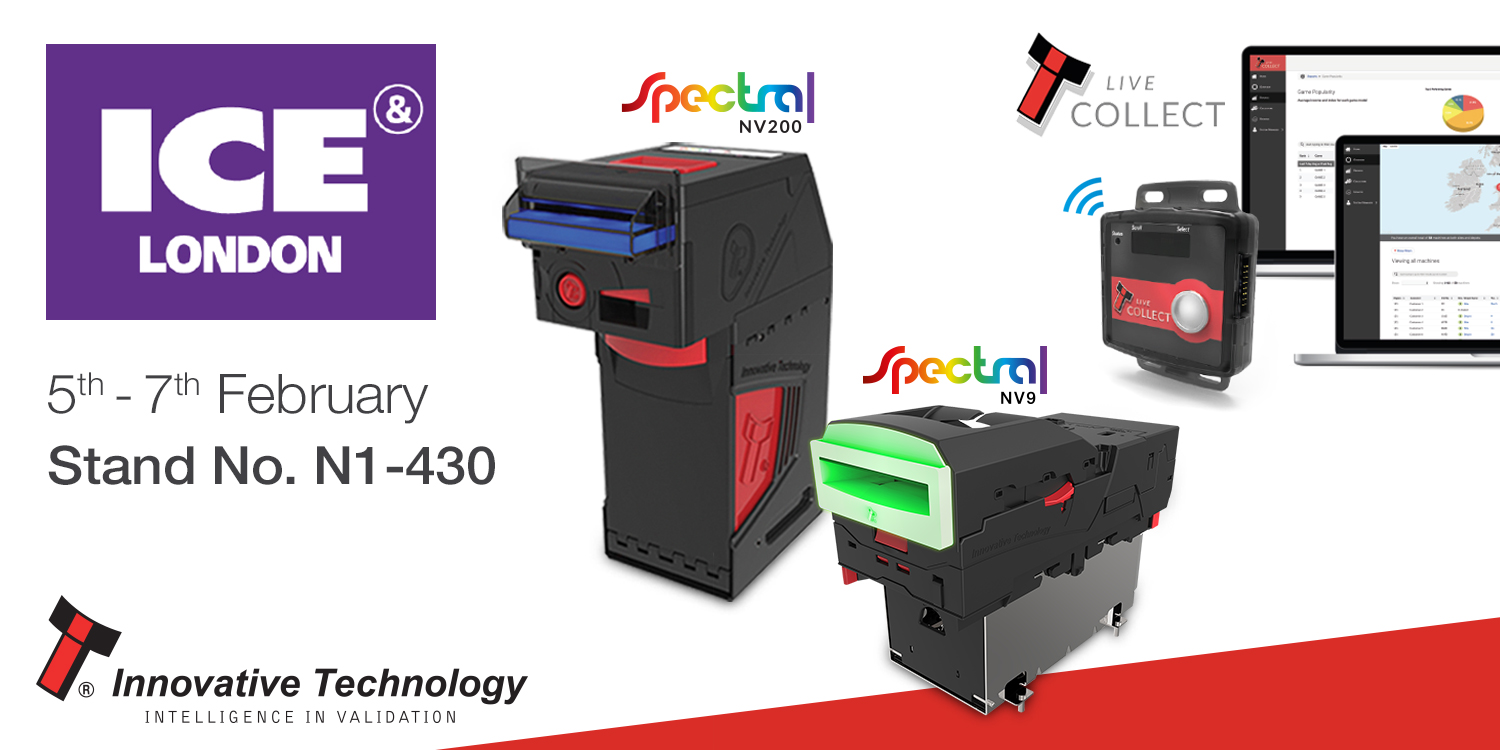 Enrique Jütten, vice president of sales and business development, said that the new recyclers will offer "mixed denomination note recycling with large capacity storage capabilities."
He said that the company would show its new Live Collect that revolutionises collection routines for operators, giving access to real-time data and detailed status reports across multiple sites for full machine audit traceability.
At the same time there would be a range of ticketing products on display including the NV12, RP-80 and Live Ticket, a retrofit solution for anyone wishing to implement TITO.