The Rank Group has withdrawn from discussions with Gala Coral over the potential acquisition of Gala's casino business.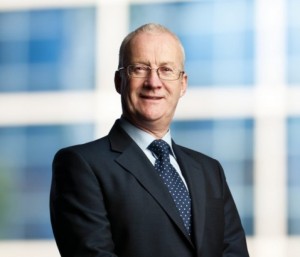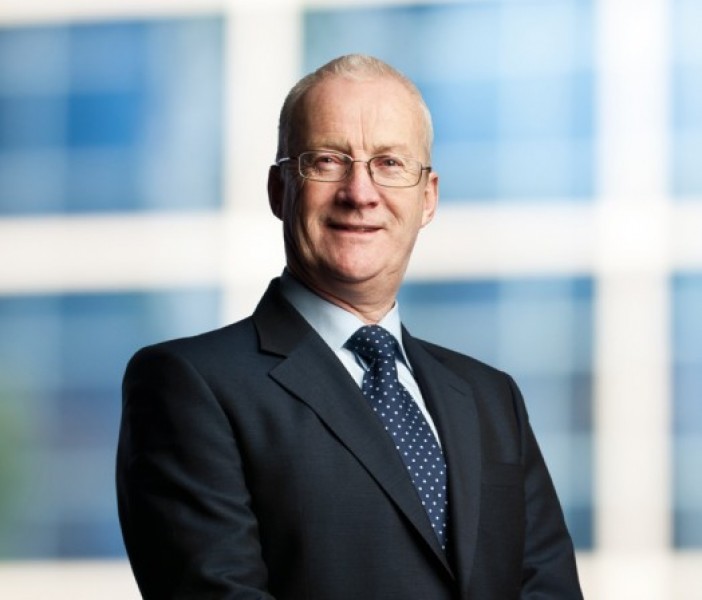 Rank, which, through its Grosvenor and G Casino brands is the second largest casino operator in the UK, announced on Thursday that talks had ended, stating that it had become clear that the proposed terms of the acquisition would not serve the best interests of its shareholders.
"Rank remains committed to delivering sustainable growth in shareholder value; the proposed terms of the potential acquisition did not achieve this objective," said Rank's chairman and chief executive officer Ian Burke. "We will now concentrate on delivering our organic plans, including the delivery of 12 more G Casinos by 2015."
In a statement, Gala Coral said: "The Gala Coral Group has been in discussions for a number of months with the Rank Group about the potential disposal of its casino business to Rank. These discussions have now ended after the parties failed to reach an agreement that was in the best interests of our shareholders.
"The Gala Coral Group will continue to manage its casino business in line with its stated objectives."
Rank initially revealed it was in negotiations with Gala on January 30, sparking speculation that it would be taking over the leisure company's Gala Casinos estate for around £250m.
The Rank Group's casino business performed strongly in the second half of last year with profits rising significantly. Revenue for the period stood at £125.8m, up 3.1 per cent from £122m in the same period in 2010. For the full year, revenue increased 4.4 per cent to £249.2m. EBITDA for the six months to December 31 increased 13.9 per cent to £27.1m, while operating profit before exceptional items jumped 10.9 per cent to £20.4m.
The increase in revenue and operating profit, Rank said, improved on the back of a rise in profitability of its provincial casinos along with increasing customers visits across all of its venues.
Overall, the group recorded revenue of £589.9m in 2011, up from £567.8m in the previous year. Group operating profit also improved slightly.
Gala Coral's Gala Casino division, meanwhile, saw turnover increase by four per cent to £42.1m during the 16 weeks to January 14. Although the company's strategy of focusing on higher value players resulted in a 10 per cent fall in admissions, Gala Casinos enjoyed an improvement in gaming drop per head of 15 per cent during the period.
Total gross profit stood at £35.9m, compared with £33.6m in the corresponding period in 2011. Gaming delivered gross profit growth of six per cent, with gross profit from machines increasing eight per cent. The latter was attributed to the renegotiation of contracts and improved customer service.
Gala Casino's EBITDA of £8.2m was six per cent ahead of the previous year.
Overall, group turnover totaled £352.8m for the period, while gross profit and EBITDA stood at £271.5m and 78.4m, respectively.