TCS John Huxley announced the worldwide launch of Qorex at G2E Las Vegas this week.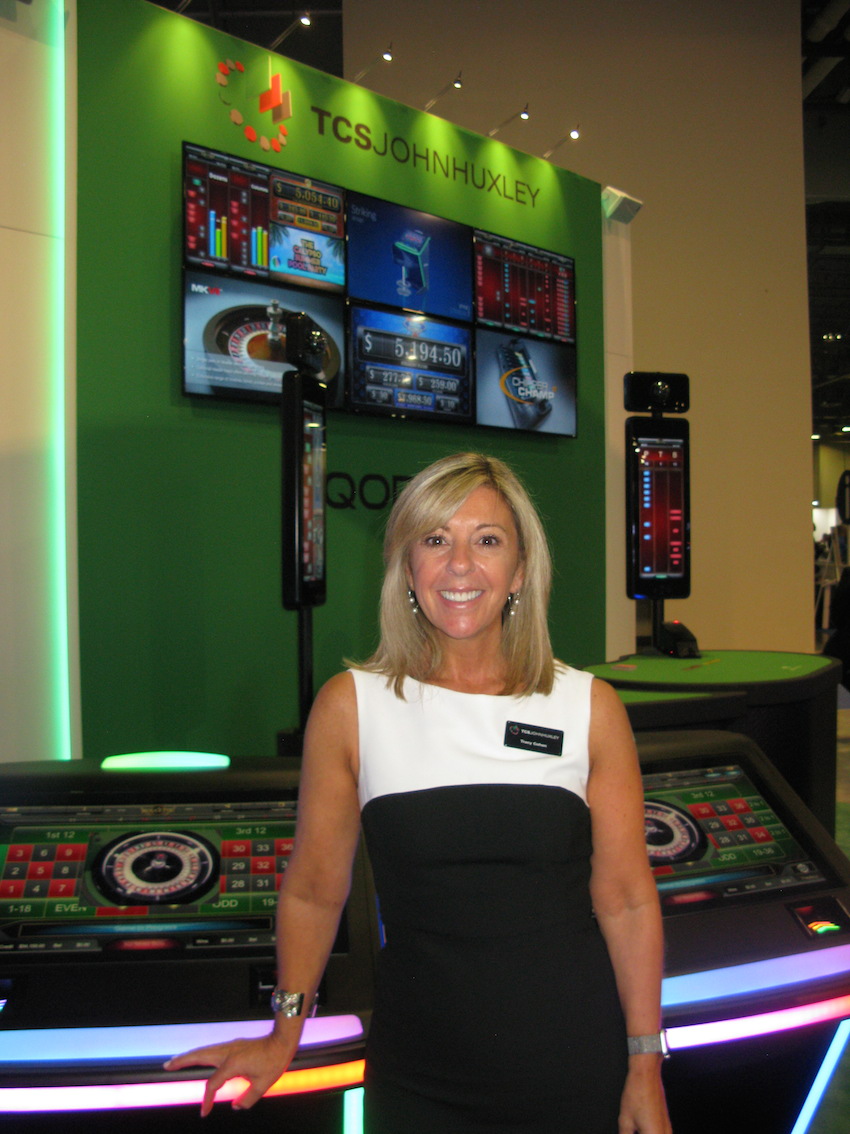 This innovative new electronic gaming terminal is powered by GFL Gaming, the company's platform that gives casinos real-time visibility and total control over their gaming floor.
The debut of Qorex showcased a range of the company's products that provide unlimited electronic gaming solutions through a variety of configurations. All combine the experience of live table gaming while delivering the benefits of electronic gaming.
"The launch of our Qorex terminal is the culmination of an intensive development period," said Tristan Sjöberg, executive chairman. "For the past 12 months we have showcased our touchscreen tablet products, driven by the GFL Gaming module, which has created a lot of interest in all regions.
"However, we always knew that it was important to offer an EGT to complete the range. We have a long history and a lot of experience with terminal hybrid games and wanted to be able to offer a product designed and developed in-house.
"What we have achieved with the Qorex terminal is a stunning looking product that will complement any gaming floor while delivering all the benefits of electronic gaming, plus the unique power of the GFL platform."
Pictured is the company's Tracy Cohen.