An investigation has been launched in South Africa into how its national lottery served up winning numbers of five, six, seven, eight and nine - and with a PowerBall of 10.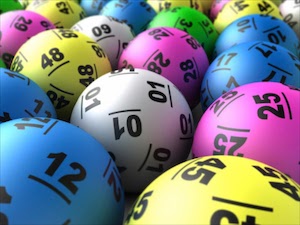 The unusual sequence has raised accusations of fraud when 20 people shared the jackpot. The organisers of the lottery say that numbers in sequence are often chosen by players.
The 20 winners won 5.7m rand, which is equivalent to €305,000, and another 79 won 6,283 rand for guessing correctly five to nine, but missing out on the PowerBall.
It is said that the chances of winning the national lottery in South Africa is one in 42,375 million, so the odds against the sequence witnessed on Tuesday's televised live draw are even more rare.