Muhammad Cohen explains why economic intelligence is taking a back seat in the Empire State.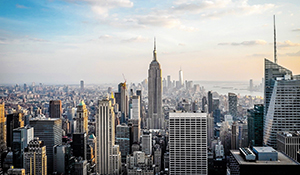 A SLOT machine at Resorts World Catskills in upstate New York and a slot machine at Resorts World New York City appear identical to players.
But the one in the Catskills hands over 37 per cent of its revenue in taxes while the one in the city pays 66 per cent. And a different machine at that New York City venue pays yet another tax rate, 60 per cent, because it's assigned to neighbouring Nassau County's off-track betting corporation.
Read the full article in the June issue of InterGaming
To receive every print and digital issue of InterGaming, subscribe here