The UK gaming machine industry has lost a pioneer and innovator in Paul Whitbread who was, until ill health forced him into retirement, head of NRM.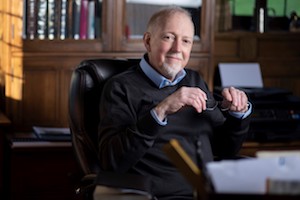 The company, specialising in manufacturing software solutions for the gaming industry, saw its chairman and managing director step down only last month. He died of cancer on Monday of this week, aged 65.
Whitbread launched NRM in 1994 and later invited friend and developer Andrew Ludlow to join him as a partner. Ludlow recently took 100 per cent of the equity as Paul Whitbread's illness progressed.
The company specialises in solutions for the adult gaming centre, betting, bingo, pub and holiday park sectors in the UK.
Paul leaves a wife, Lynn, daughter Rachael and son James.